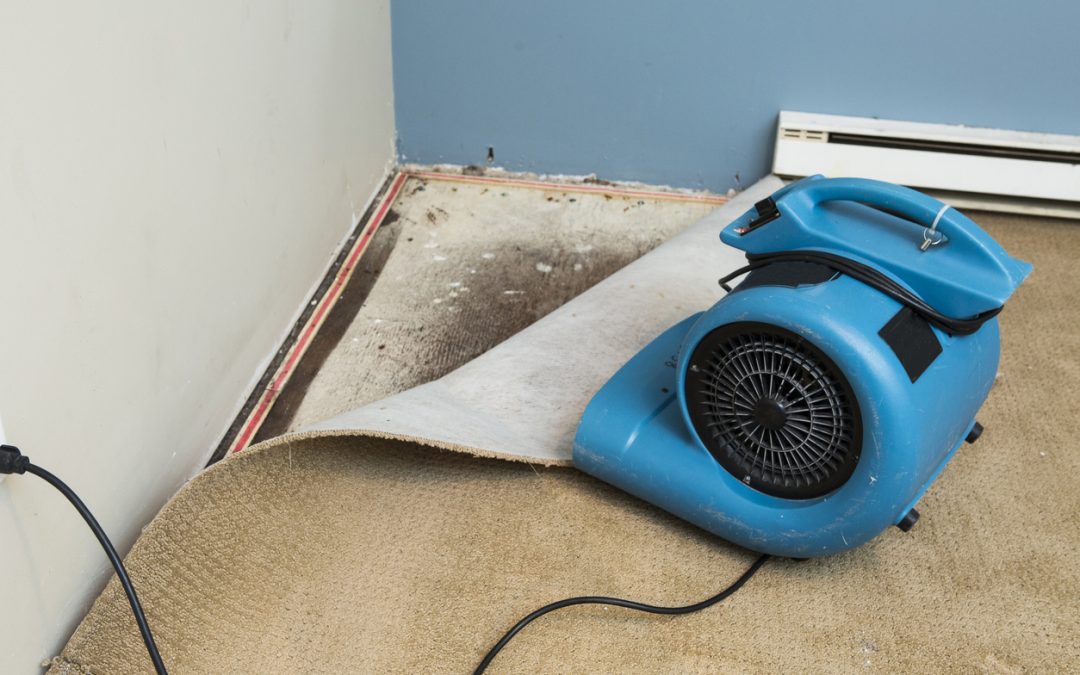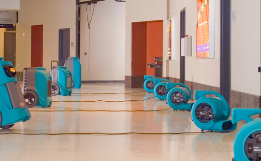 Water Damage Restoration Services
In the Orlando, FL area
The Orlando Carpet Cleaning Services team understands how stressful water damage is, and we are here to help restore your home or business back to normal as quickly as efficiently as possible. As an IICRC Certified water restoration company in Orlando, Florida, Orlando Carpet Cleaning Services is your trusted source for professional water restoration services in the Orlando area.


Our team of Certified professionals have the expertise and top-of-the-line equipment to quickly and expertly dry out and mitigate water damage, whether it's from a burst pipe, hurricane storm damage, flooding, or sewage damage. We offer emergency water removal services 24/7 to ensure that we can respond to your needs fast.


We work alongside insurance companies to help you navigate the claims process and minimize your out-of-pocket expenses, taking the stress away from you during the entire process. Our water restoration services include drying and dehumidification, mold remediation, and restoration of damaged areas.


Orlando Carpet Cleaning Services prioritizes customer satisfaction and we strive to deliver top-quality workmanship and exceptional customer service. We are committed to restoring your property back to its original condition as promptly as possible while providing the highest quality of service.
IICRC Certified

Water Damage Restoration

Water Exraction

Hurricane Water Damage

Mold Remediation

Water Damage Cleanup

Water Damage Dry Out